UPGRADE IT!
Many existing conservatories have poorly performing roofs made out of double or triple glazed polycarbonate. Others have glass roofs which keep little of the heat in the space below in winter, and render it almost unbearable in summer. Even with efficient heating in cold weather, these spaces can feel cold and keeping the temperature up can cost a fortune. Thus these rooms are only used on an adhoc basis, when the ambient temperature is comfortable.
Whilst modern polycarbonate and glazing units are a great deal more insulating than they used to be there is nothing as cosy as a solid insulated roof (a U-value of 0.17 as standard), so why not simply replace the roof on your old conservatory and convert it into a Garden Room?
Our premier range of modern bespoke pre-fabricated roofing systems can be made to fit any shape, size or configuration of an existing structure. Your roof can be tiled with a variety of colour choices (guaranteed for 50 years), or can be made to match the existing roof tiles on your home.
Commonly, the vertical glazing units and doors around the conservatory are a great deal warmer than the roof, so simply replacing the roof will transform your space into a room suitable for all-year-round use, without the need for a completely new structure.
Ventilation in the form of a Velux (or two, depending on the size of the space beneath) is fitted as standard, and you can opt for glazed sections to add light, and pelmets around the internal eaves to install lighting or even a sound system if required. This can make your new Garden Room have the look and feel of an integrated extension of your home.
David and Mary in Leeds had an old uPVC conservatory which had a triple-glazed polycarbonate roof which made the space freezing in winter and unbearably hot in summer. We removed the old roof, fitted discreet internal retro-fit posts, which then supported a new vaulted and insulated tiled roof with an internal pelmet incorporating downlighting. The whole of the internal walls and roof was then replastered ready for decoration.
Their reaction when the project was completed:
"Just about finished now and we cannot believe the difference from what we had!"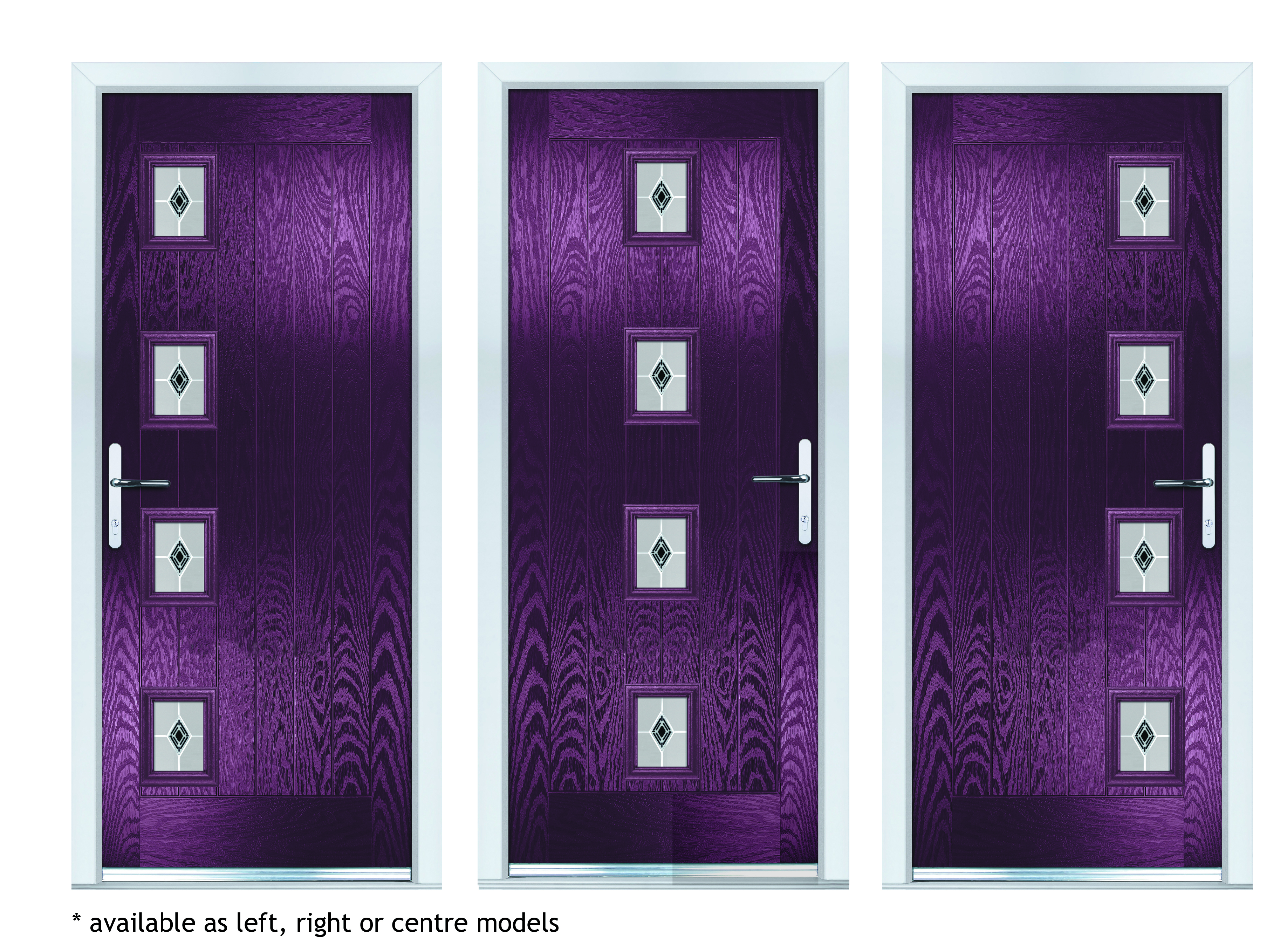 Additionally, our 'turn-key' service extends, if required, to include the options of:
Lighting
Electrics
Interior design
Decoration
Flooring
Blinds
Curtains
Furnishings
Warranties
All our glazed extension products come with a 10 year warranty on everything, a 50 year warranty on Accoya® wood against rot and fungal attack, and a 25 year warranty on aluminium finishes.