New build and full replacement
All of our glazed extension products benefit from the highest of build standards. From our ground works to the roof, every care is taken to ensure your additional space will be a beautiful and integral part of your home, be warm and cosy during winter, comfortably cool in summer, as well as functionally perfect for many decades to come with minimal maintenance required.
A range of modern and traditional designs, from the simple low pitch 'lean-to' (minimum 2.5 degree pitch) to the more elaborate Edwardian, Victorian and Lantern styles. We can cater for any size and configuration. Up to certain sizes, under permitted development no planning or even building regulations approval are required. We can advise you of this, and if your desire is for a larger space, we can handle all aspects of the planning process and building regulations inspections on your behalf. These structures usually feature either 'dwarf' walls or full height glazing units and doors. You can also ask us about our Veranda and Pergola options.
Conservatories are available in Accoya® wood, composite and/or aluminium.
Conservatories, when fitted with pelmets around the perimeter (which can incorporate lighting and other features such as audio system speakers) can look very similar to Orangeries. However, once the total vertical glass area drops below 50% and 70% in the roof, it is officially classed as an Orangery and this type of structure will always require planning permission. From design and application submission, to interior design and furnishings, we can handle all aspects of your project for you. These structures feature a greater proportion of masonry, including full height as well as 'dwarf' walling. Ask us about the stylish Loggia option.
An orangery is the pinnacle of extension living and can be a truly stunning addition to your home.
Orangeries are available in Accoya® wood, composite and/or aluminium.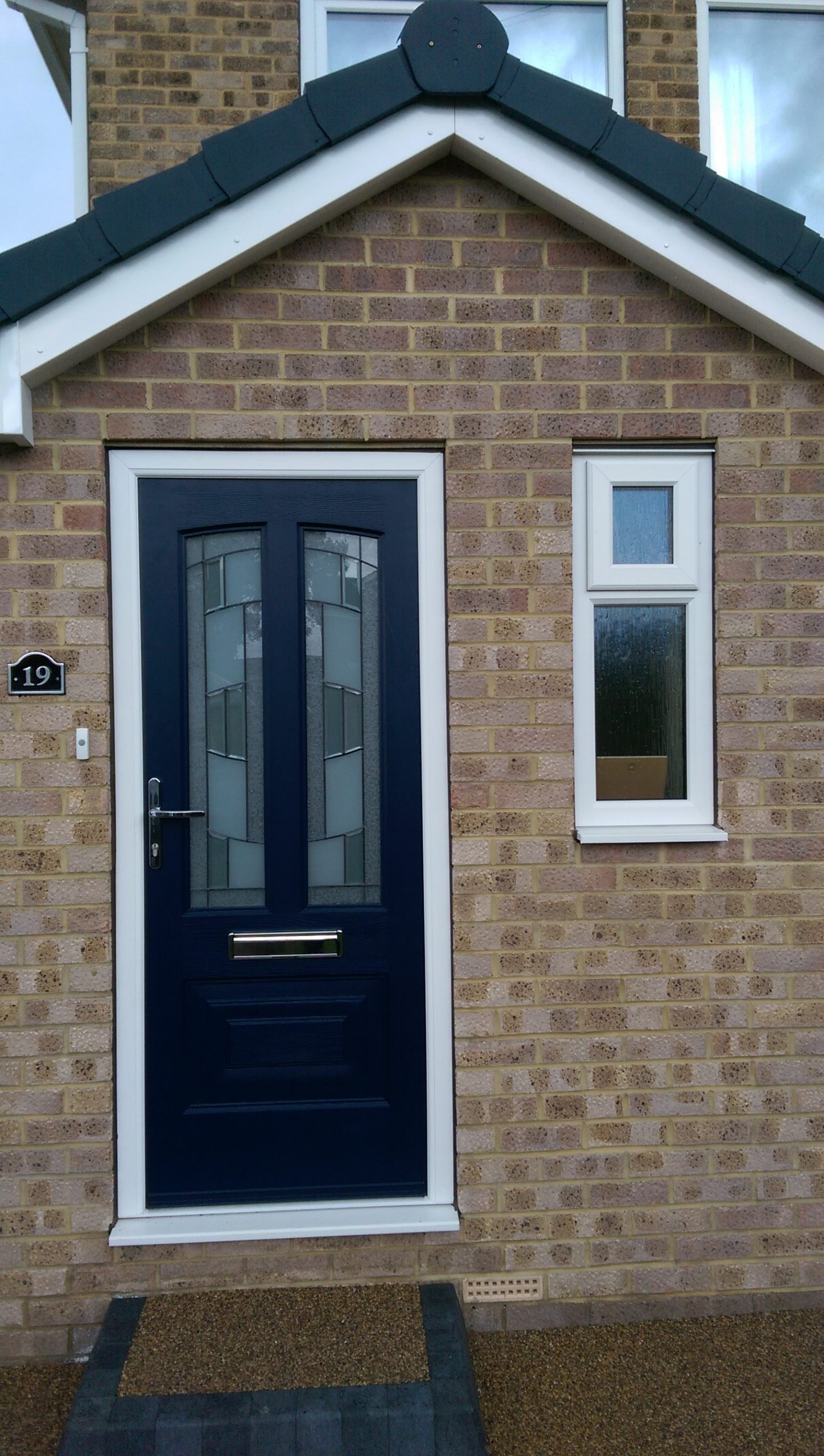 Whilst we have a wide range of standard options, glazed extensions are all bespoke and there are more choices than when choosing windows or doors. We are able to offer you free reign, budget permitting, when specifying what you want to incorporate into your new room. Our standard options:
Any finish, paint or stain. You can supply us with your own RAL number or colour sample.
A different internal and external finish.
A choice of different glass types are available, to reduce glare and protect curtains and furnishings, increase thermal performance and security, or cut out excess heat in summer.
We can copy any original fenestration arrangement or build to order any non-standard design.
Additionally, our 'turn-key' service extends, if required, to include the options of:
Lighting
Electrics
Interior design
Decoration
Flooring
Blinds
Curtains
Furnishings
Warranties
All our glazed extension products come with a 10 year warranty on everything, a 50 year warranty on Accoya® wood against rot and fungal attack, and a 25 year warranty on aluminium finishes.