Bi-Folding Doors
These are a stunning addition to any home. Connecting the internal and external space, bi-fold doors can be manufactured to span reveals from as narrow as 1.8m (2 panels) to 6.4m. These doors have slim sightlines to maximise light, but are strongly built with energy efficient glazing units, as well as being highly secure. As most of the weight is supported from above (we can install an upgraded lintol above your reveal if required) the operation of all Red Kite's Bi-Folds is remarkably smooth and easy.
Even though Bi-Folds are multi-panel, they still benefit from market leading thermal and security performance. They are robust and hardwearing with deep, strong profiles. We only use the highest quality multipoint locking, lock barrels and shoot bolt systems available and they are fitted with low thresholds.
They are available in Accoya® wood or aluminium and come with 10 year warranties on everything. Accoya® wood products also come with a 50 year warranty against rot and fungal attack, and aluminium units come with a 25 year warranty on the aluminium finish.
If you are installing Bi-Folding doors and you need building works carried out to create the reveal to fit them in, we are able to sort out all the building regulations, building works and finishing off for you.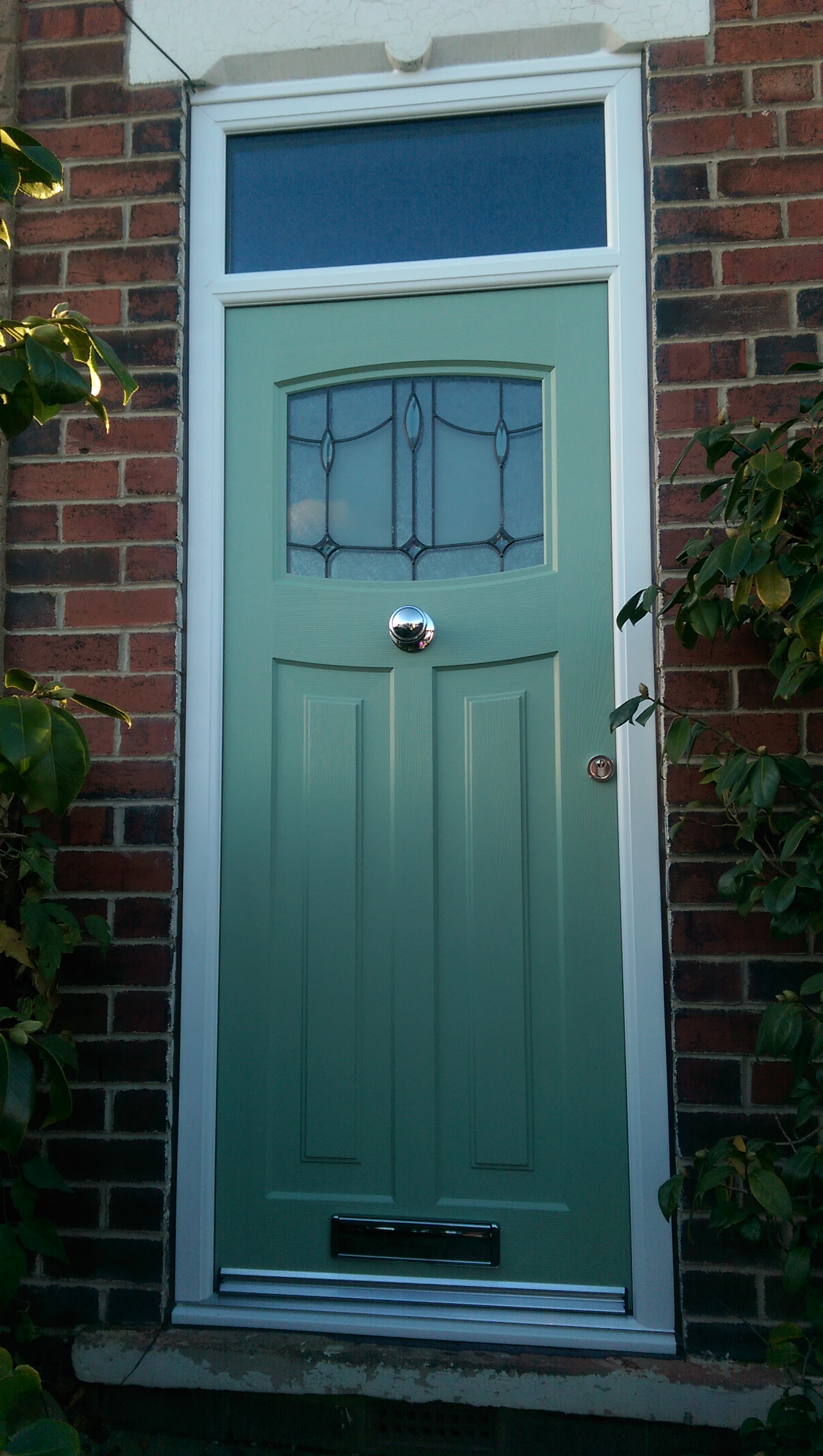 Whilst we have a wide range of standard options, we can also manufacture some of our ranges to specifications and designs tailored to individual needs, for example:
Any finish, paint or stain. You can supply us with your own RAL number or colour sample.
Different internal and external finish.
A choice of different glass types are available, to reduce glare and protect curtains and furnishings, increase thermal performance and security, or cut out excess heat in summer.
We can build to order any non-standard design.
Warranties
All our glazed extension products come with a 10 year warranty on everything, a 50 year warranty on Accoya® wood against rot and fungal attack, and a 25 year warranty on aluminium finishes.